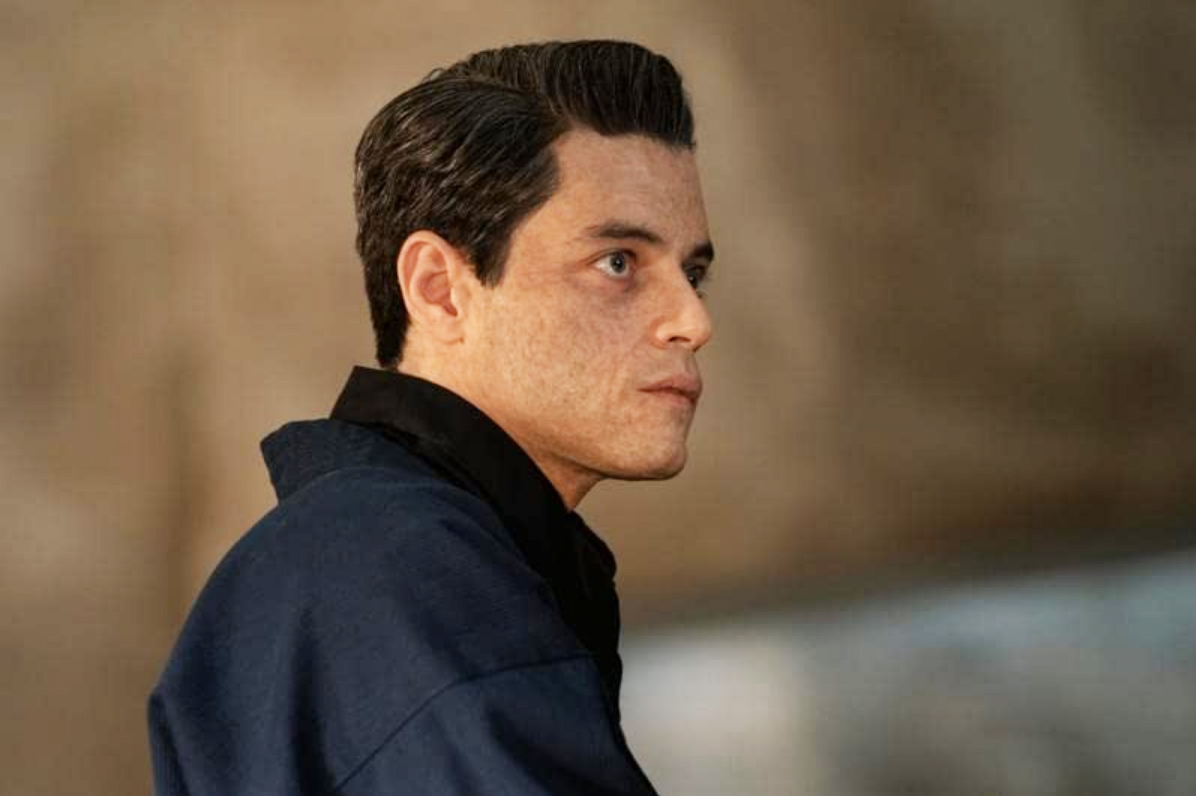 After over a year and a half of being delayed, the 25th Bond film, No Time to Die, is finally set to hit theaters on September 30, 2021. With anticipation building for Daniel Craig's final outing as 007, fans are speculating on the film's villain and his true identity.
Up to this point, trailers and the film's marketing have played up Rami Malek's villain, Safin, as a dark mirror to Bond. Official descriptions have pegged him to be a former SPECTRE assassin, which would line up with Craig's run on Bond being very SPECTRE-focused.
However, fans have speculated for the better part of the film's production that Safin is in fact the classic Bond villain Dr. No, originally played by Joseph Wiseman in 1963's Dr. No. After keeping mum on the theory for months the film's director, Cary Joji Fukunaga, has finally spoken out on the theory.
Speaking to SFX Magazine, Fukunaga said:
"Everyone thinks it's so easy to make these tentpole films, that it's just formulaic and you just plug-and-play and people are going to show up for the cinema. Actually, if you want a good film you have to make it seriously and put a lot of thought into it. It takes a lot of smart people to create these films, and also to create these characters that will hopefully last. This is a new villain. He's not, as some have speculated, Dr. No. Hopefully he'll be one that is lasting in some way."
In effect, Fukunaga has squashed any and all speculation about any alternate identities for Safin. However, with recent examples like Christoph Waltz' Blofeld in Spectre, and Benedict Cumberbatch's Khan in 2013's Star Trek Into Darkness, there's a case to be made that Fukunaga's denial is merely a marketing strategy to keep a potential surprise in the film from being spoiled.
In both previous examples, fans long speculated the identities of both actors' roles, despite their marketing campaigns keeping up the facade that they were playing entirely original villains instead of the iconic ones they ended up being.
With that being said, it's likely safe to take the director for his word on this theory, but until fans get to see the film in theaters later this month, there will be those who will still hold onto a sliver of hope that Safin is indeed a modern rework of the classic Bond villain. ~Paolo Maquiraya